Copy of Online Schedule
We are now offering virtual appointments!
---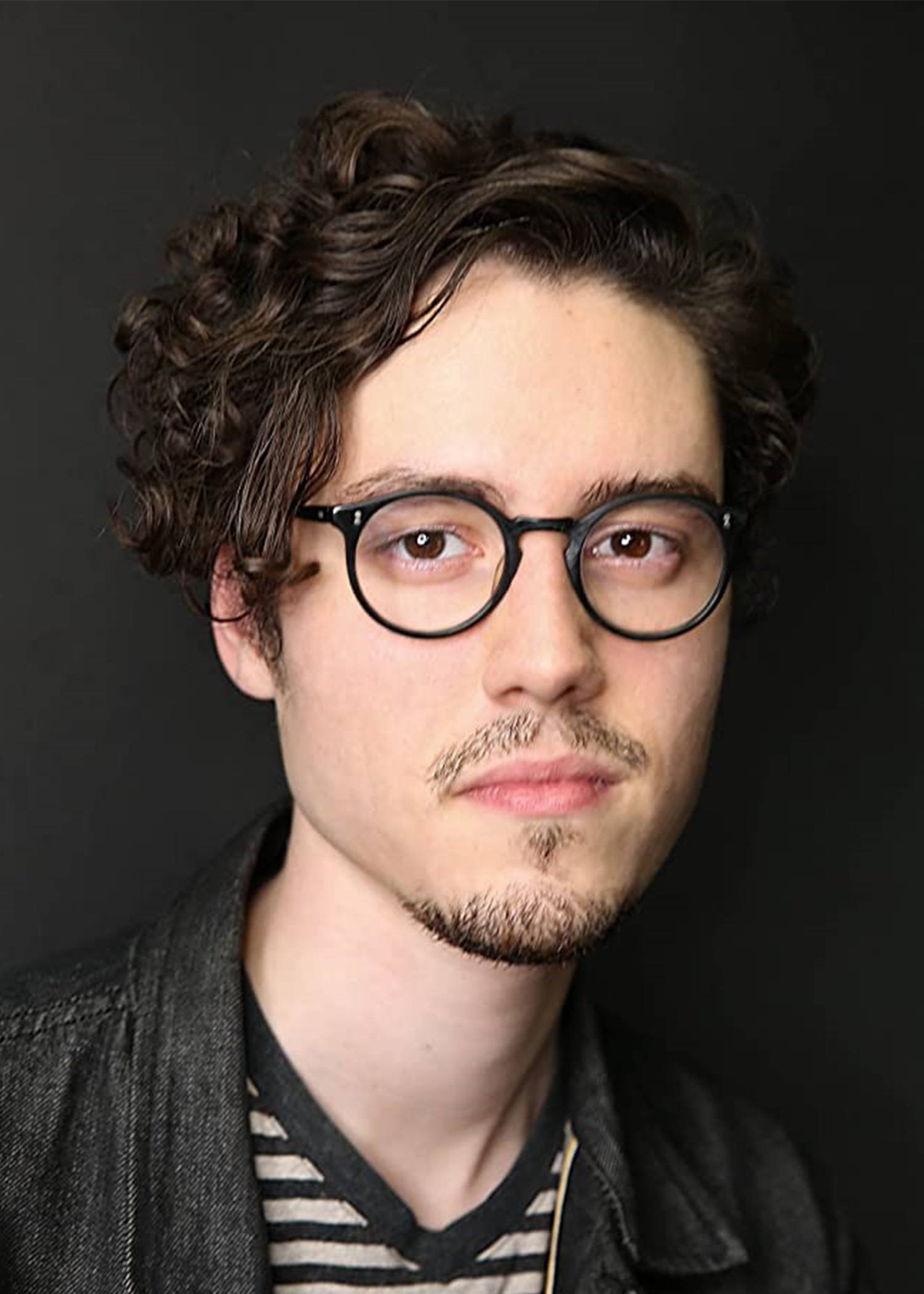 Dylan brings his East Coast sensibility to the relaxed vibes of the SoCal fashion scene. You'll find him outfitted in anything from indigo-dyed boro items by FDMTL, to a full Maison Kitsune suit, or a worn-out vintage denim jacket adorned with collected enamel pins. With an apparel background focusing on raw denim, he has an eye for craftsmanship and interesting details. Dylan loves to mix Read More designer items with everyday styling: a pair of Dries van Noten printed shorts with a Stüssy graphic tee. His distinctive style is about staying true to yourself while exploring the freedom that fashion celebrates. He'll help you find your next go-to piece, most likely from a brand you haven't even heard of. Best of all, Dylan's clients will discover new ways to style themselves, pairing eclectic trends with personal aesthetic
Read Less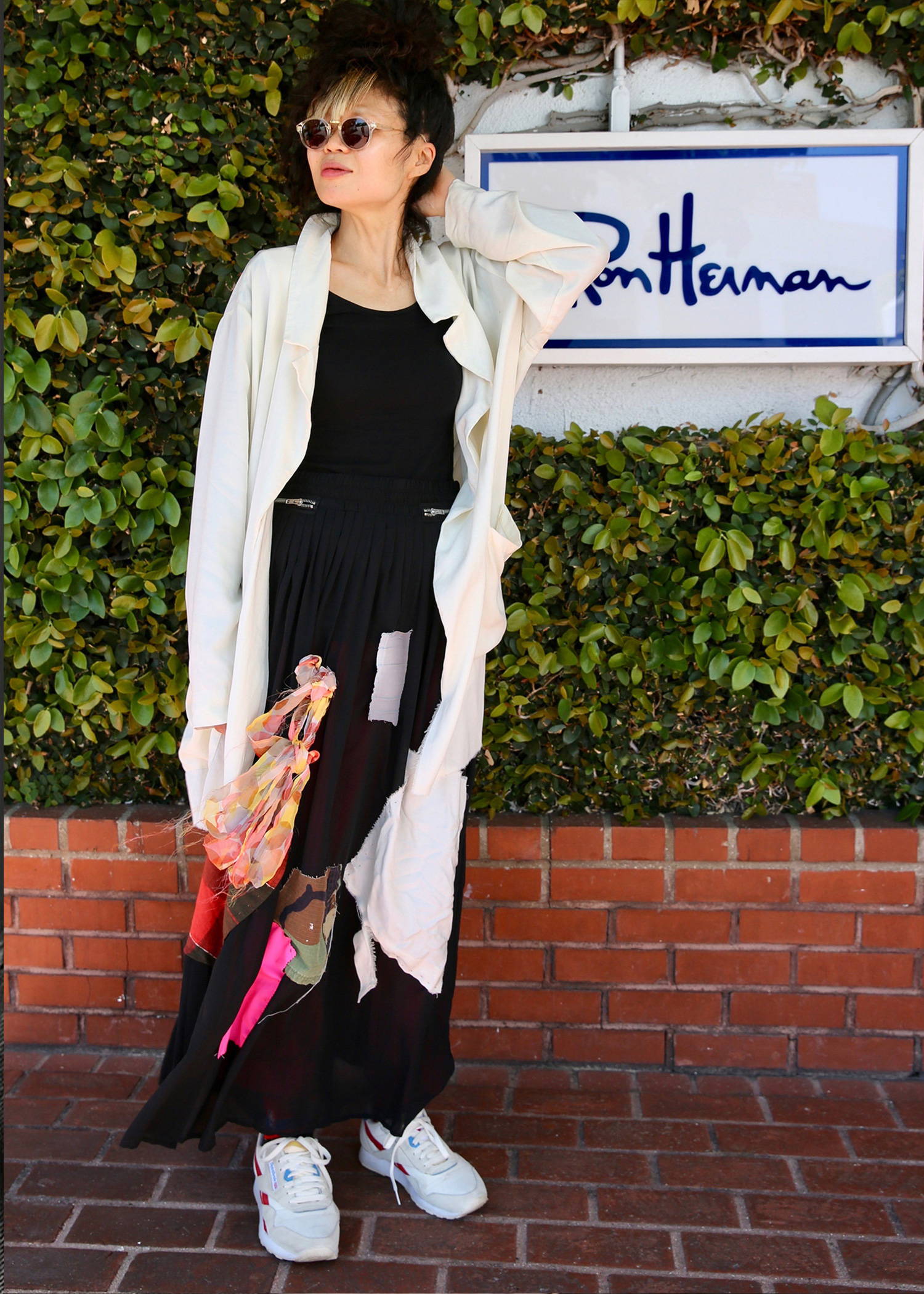 Hisako loves the freedom of Fashion. Soft spoken and shy by nature, Hisako's aesthetic is informed by the strong influences of vintage clothing mixed with luxury brands. She loves colorful patterns and exploring each clients' personal style. In her own words: "The best part of working at Ron Herman is seeing clients smiling and having fun shopping. The greatest gift I can share with my customers is how fashion can transform us.
Joshua is the Store Director at our flagship location on Melrose Avenue. He has worked at Ron Herman for over four years, using his talent and personality to connect him with clients across the globe. When he's not styling locals for summer vacation, he likes to dress clients for award ceremonies and red carpet events. Maison Margiela, Dries van Noten and AMI are two of his favorite go-to brands. "I always suggest what's Read More comfortable. I prefer clothes tailored and fitted, but you can look good and feel good at the same time." Josh encourages his clients to get adventurous, but always well-dressed. "I would describe my personal style as eclectic; clean-cut,sporty, but with some edge and rock 'n roll. I like to look good whether I'm going out in West Hollywood or on my days off at the beach. Working for Ron Herman has been one of the greatest experiences of my life. I've had the opportunity to travel the world, dress countless A-List celebrities, and pursue the things I am most passionate about. People come to Ron Herman for the experience and I think I make shopping fun." .Read Less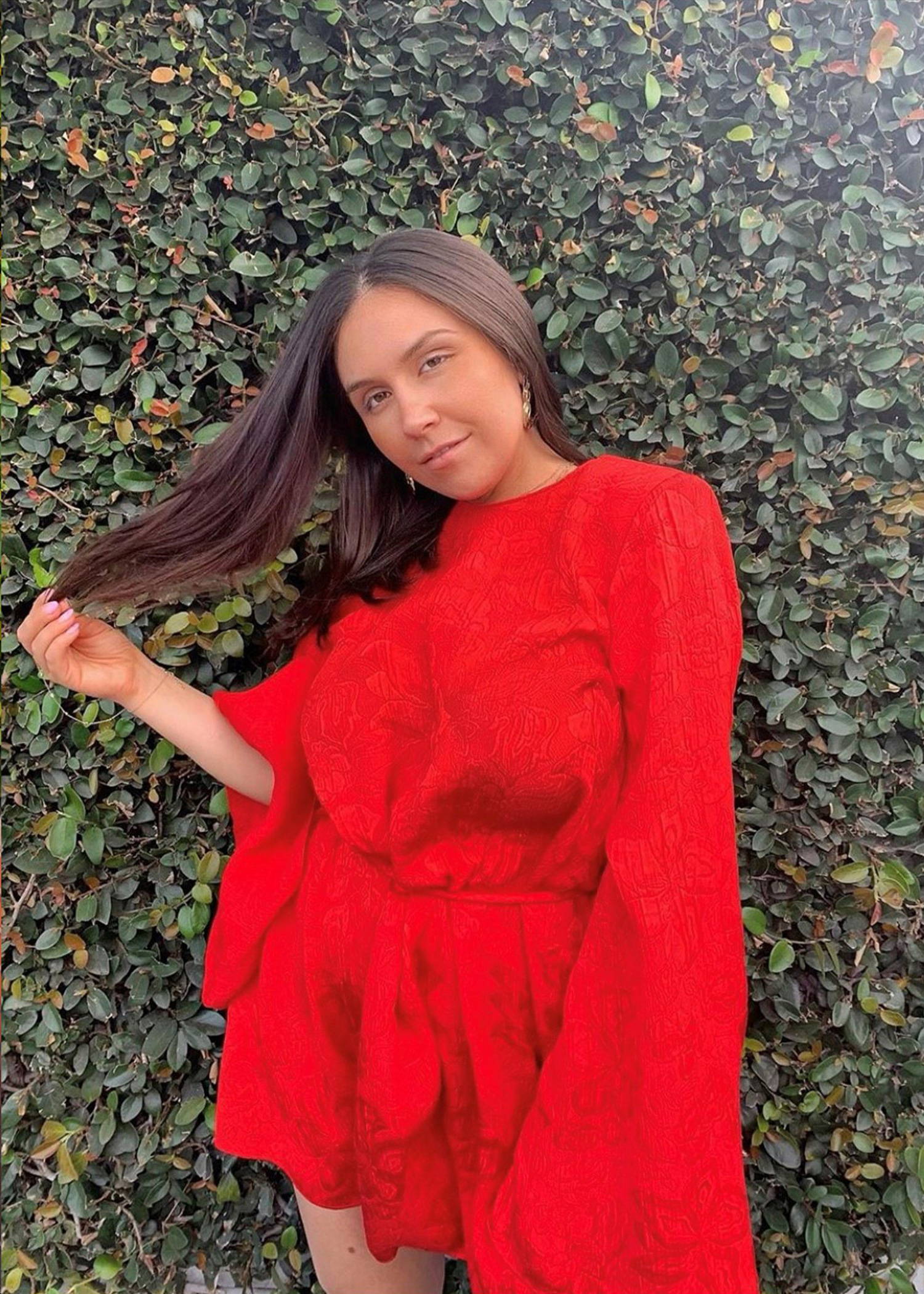 Julia lives to style, whether it's for an event, trip, or just an everyday vibe. She loves an effortless look, pairing silks with cashmere and a side of denim. Blending textures is crucial in building a well-rounded seasonally appropriate wardrobe. Even though she would live in silk (and diamonds!) if she could, she also appreciates that comfort is key. Her goal is to help you discover new items, while feeling confident and sexy. Her favorite Read More designers right now are Forte Forte, Sablyn and Nili Lotan. Julia focuses on building lasting, trusting relationships with her clients, ensuring exciting styling sessions and covering all wardrobe needsRead Less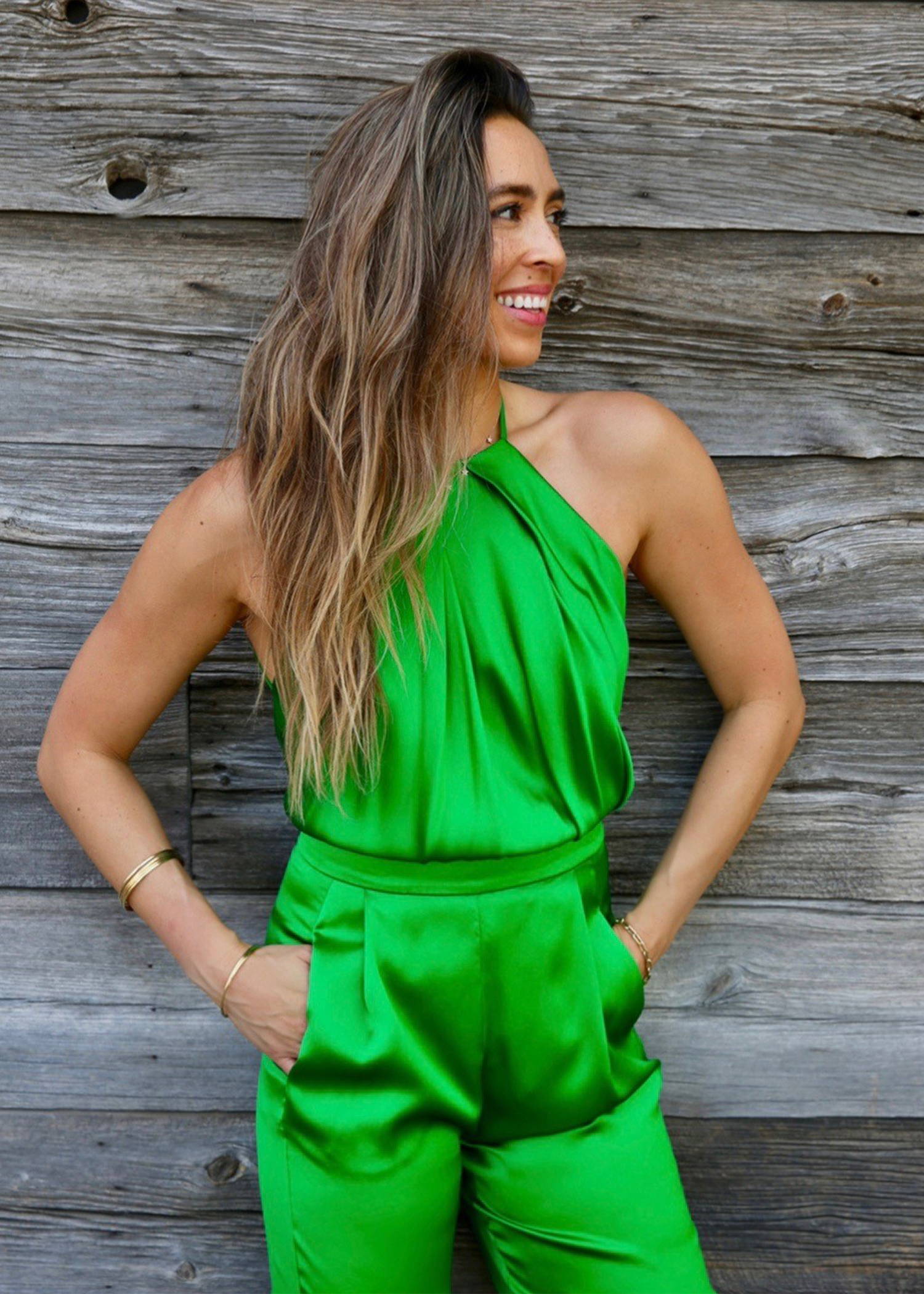 With over ten years of experience in fashion managing Ron Herman Malibu, Lani can confidently say that fashion is her life. A California native, she describes her edgy style as a blend of chic, sexy, and slightly androgynous. Lani is also co-founder/designer of Daniel Diamond, an embellished denim jacket brand that is sold at Ron Herman. With a natural interest in styling, Lani's must-have items include: a leather jacket, a longRead More silk slip dress paired with studded boots, and always some raw denim with a vintage tee. Right now, her favorite collections are Johnathan Simkhai, Hoorsenbuhs, Zimmermann, R13, & Moussy. Lani creates lasting relationships with her clients through her passion for fashion and thinking of creative ways to switch up their wardrobe. Let's get you styled!Read Less
Maggie is known for her refreshing honesty, humor, and casual style. You can typically find her wearing the best denim paired with the softest (and perfectly styled) sweater and sneakers. Since she was born and raised in New York City, she loves to dress for the seasons, and can effortlessly put together an elevated lounge look, rain or shine. Maggie's style has continued to evolve as she has made Malibu herRead More new home. If she wasn't working in fashion, Maggie says, "I would live on a farm with a lot of cats and dogs, dress in all loungewear, and watch The Parent Trap on repeat with my fiancé." Maggie has worked at Ron Herman for over 4 years, building trusting friendships and relationships with her clients. She looks forward to helping even more clients fill their wardrobe needs.Read Less